Property Legal Consultant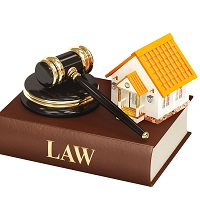 Acquire our legal assistance to take care of different legal matters involving your properties. Our property legal consultancy team consists of expert professionals with the required expertise and experience to assist clients in any legal matter related to their property. To make sure that your property is legally protected, you need to carefully complete all procedures and for that, you will surely find our assistance, helpful.

We assist clients for Property Documentation, Property Law Services, and Property Litigation. We are a Coimbatore-based real estate company, offering property legal consultancy to clients in and around the cities of Coimbatore and Chennai.